Did Danica Patrick and Aaron Rodgers break up?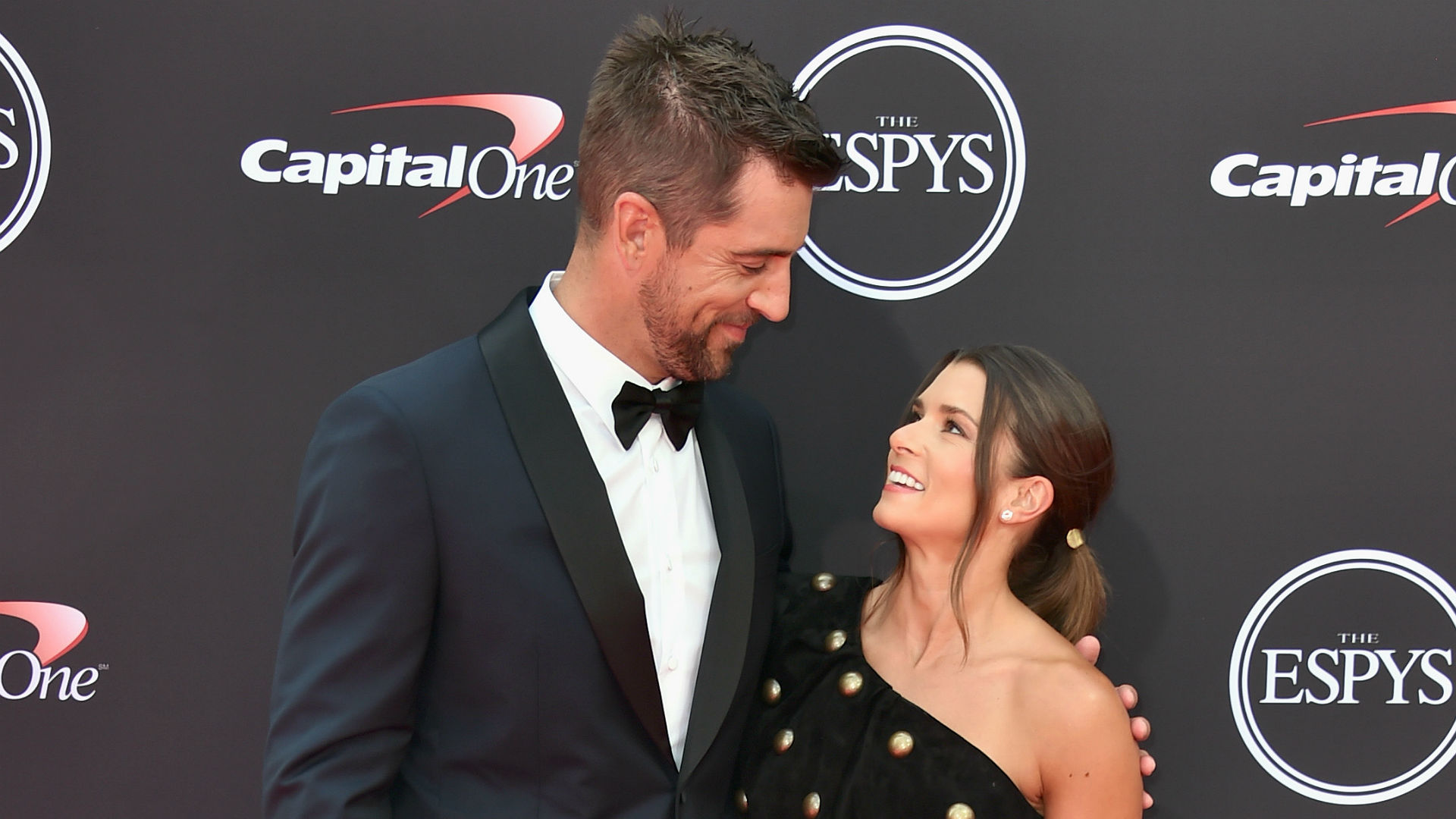 "All good things must come to an end. At least, that appears to be the case for Aaron Rodgers and Danica Patrick."
"While neither has publicly confirmed a split, the Green Bay Packers quarterback and the former NASCAR driver have both dropped hints that their relationship is over." Sporting News
The most obvious sign of trouble: Patrick has unfollowed Rodgers on Instagram.
The last time she shared a picture of him on her account was in April after a trip to Machu Picchu.
I did an interview with @danicapatrick ❤️ for her podcast back in November and it's up on YouTube now, full video, sitting in chairs, talking about sports, religion, not eating blizzards anymore (at least not when she's around), highlighting like crazy when I read, and much more 🔥. Check it out, let us know what you think, subscribe to her podcast, she's got an amazing list of people she's interviewed, and a great list of ones upcoming 💯💪🏼 stay safe and keep learning and growing 🤙🏼 Link in @danicapatrick bio 😀
A post shared by Aaron Rodgers (@aaronrodgers12) on