Emerging Job Roles for Successful AI Teams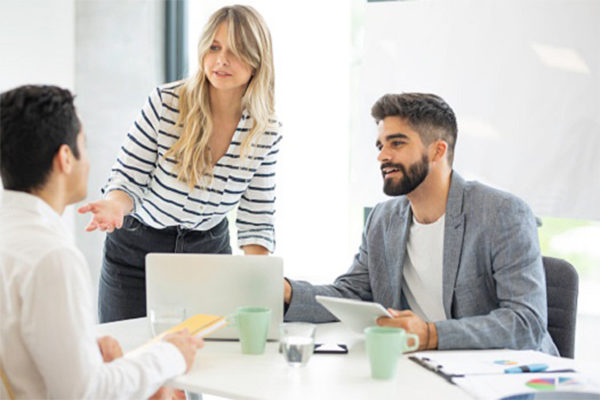 By AI Trends Staff
"Many job descriptions across organizations will require at least some use of AI in the coming years, creating opportunities for the savvy to learn about AI and advance their careers regardless of discipline."
"New job titles have and will emerge to help the organization execute on AI strategy. Machine learning engineers have cemented a leading role on the AI team, for example, taking first place on best jobs listed on Indeed last year, according to a recent rapport in CIO. And AI specialists were the top job in LinkedIn's 2020 Emerging Jobs report, with 74% annual growth in the last four years. This was followed by robot engineers and data scientists." AI Trends reports.