L.A. Sheriff's, Medical Examiner Rule Robert Fuller's Death a Suicide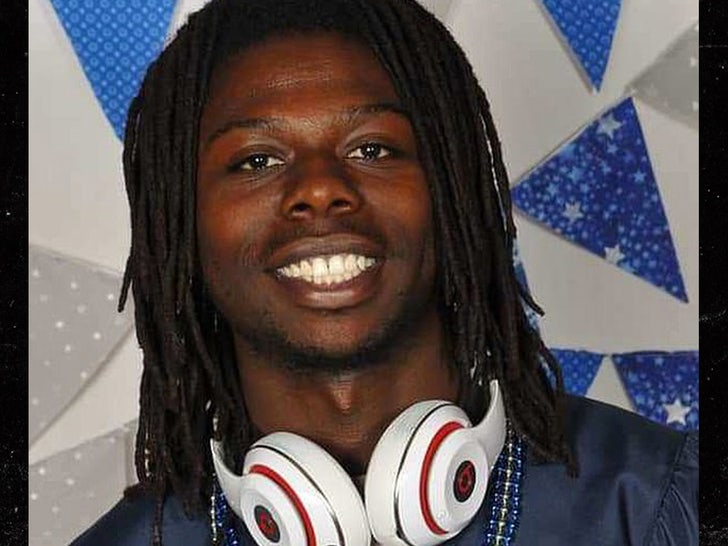 Breaking News
The L.A. County man who was found hanged on a tree died from suicide … according to the Medical Examiner and the Sheriff's Department.

Investigators announced their findings Thursday in the Robert Fuller case. His death on June 10 in Palmdale, CA had sparked outrage … given it came a week after another black man — 38-year-old Malcolm Harsch — had been found hanging from a tree in Victorville, from an apparent suicide.

The M.E.'s report confirmed the initial investigation into the 24-year-old man's death. While cops ruled it a suicide … his family and friends demanded an investigation.

Fuller's death also came at the height of nationwide protests triggered by George Floyd's death.  TMZ.com reports.