Manchester City rescinds 2-year ban from Champions League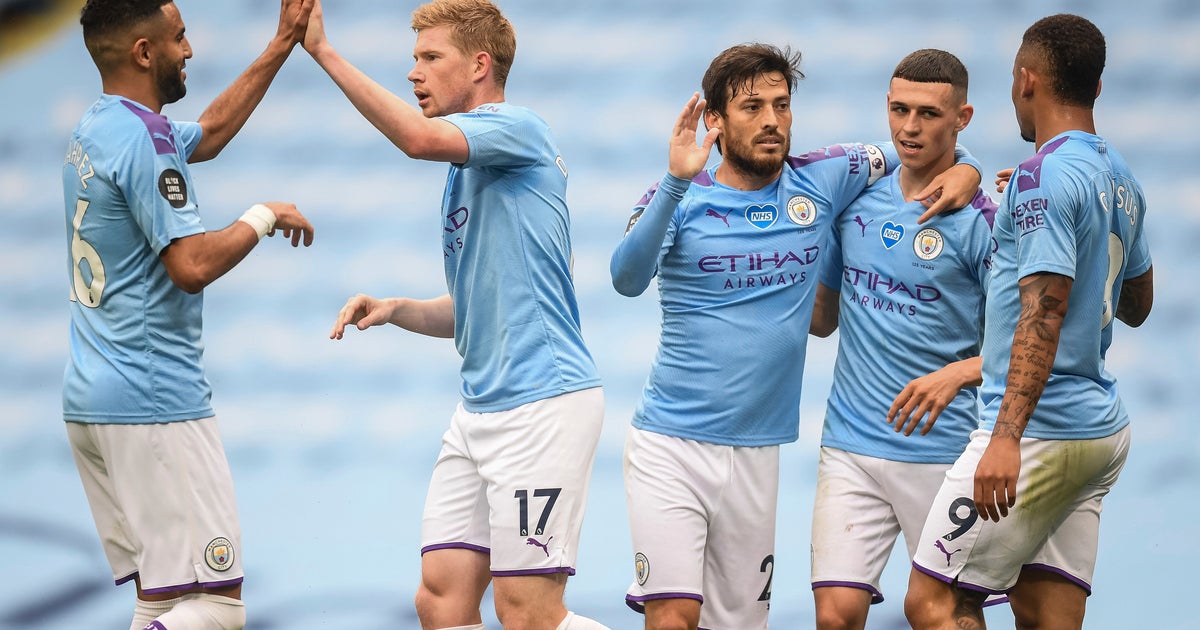 FOX Sports Digital reports: "GENEVA (AP) — Manchester City successfully overturned its two-year ban from the Champions League on Monday in a surprising legal victory. The Court of Arbitration for Sport upheld City's appeal against the UEFA ban, but imposed a 10 million euro ($ 11.3 million) fine on the club for failing to cooperate with independent investigators".
"Some UEFA allegations accusing City of breaking finance rules dating back several years were "time-barred," the court said. CAS plans to publish a detailed written verdict within days".
The decision by the three judges clears the team coached by Pep Guardiola to play in the group stage of the Champions League next season. The case does not affect City's place in this season's competition, which resumes next month.