NASA Just Released a Spectacular 10-Year Timelapse of Our Mesmerising Sun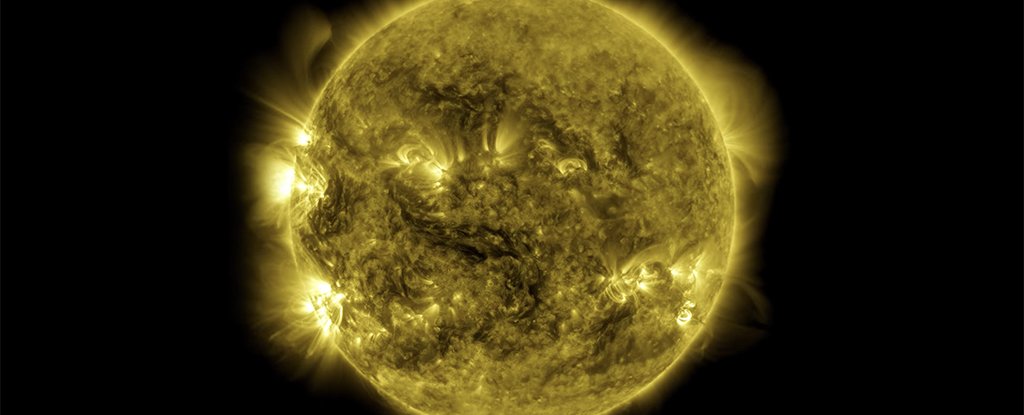 For once, we're going to break with the usual advice and tell you that you very much should stare into the Sun. Specifically, into NASA's new 10-year timelapse video of activity on the solar surface.
Lasting 61 minutes in total, the awe-inspiring video has been produced from high-resolution imagery captured by the Solar Dynamics Observatory (SDO) spacecraft over the last decade. Each second on the video represents a day at the centre of the Solar System.
Watch as the Sun's corona – the outermost part of its atmosphere – shimmers and burns day after day…
This article appeared first on: ScienceAlert – Latest