Nintendo Is Offering Real-Life Super Smash Bros. Invitations To My Nintendo Users (Japan)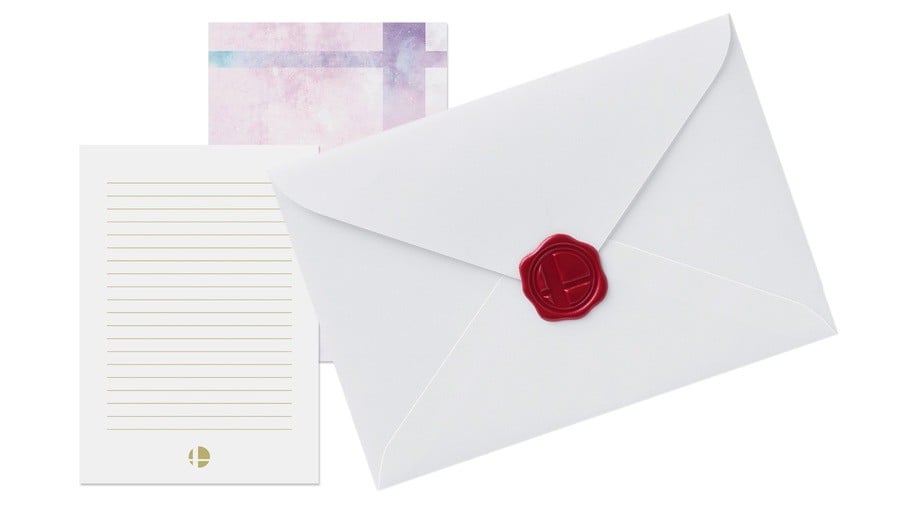 Nintendo Life reports "If you've ever dreamt of receiving your very own Super Smash Bros. invitation or perhaps staging your own character reveal video at home, this new gift set from My Nintendo would come in super handy. As you'd expect, the items you see below are sadly exclusive to the Japanese site, but if you happen to have any friends out there, you might want to consider asking them to jump on this and get a set for you"
"Users will be able to pick up the gift set for just 400 Platinum Points, with orders going live on the site on Wednesday, 15th July. It includes the iconic envelope with seal, as well as some lovely looking Smash-themed papers to write on".