Paris Erupts into Protests Against Macron & Lockdowns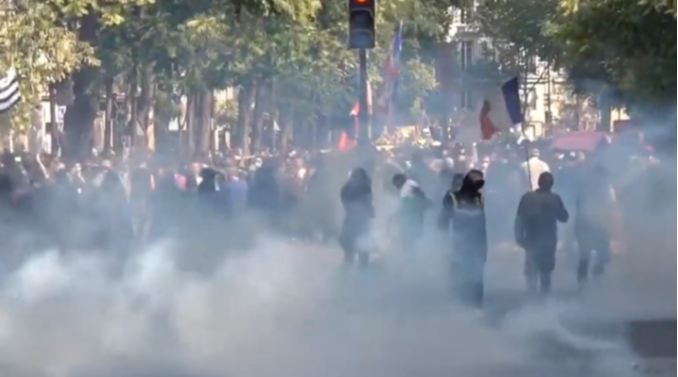 Today in Paris, many thousands of "yellow vests" took to the streets to demonstrate against French President Emmanuel Macron and the French government over its draconian lockdowns and CORONA restrictions. This was a massive riot where police not only used tear gas and batons, they were firing both rubber bullets and live ammunition. These lockdowns are by no means about taking care of people. This is raw tyranny and we will see if they even stand for election in 2021/2022.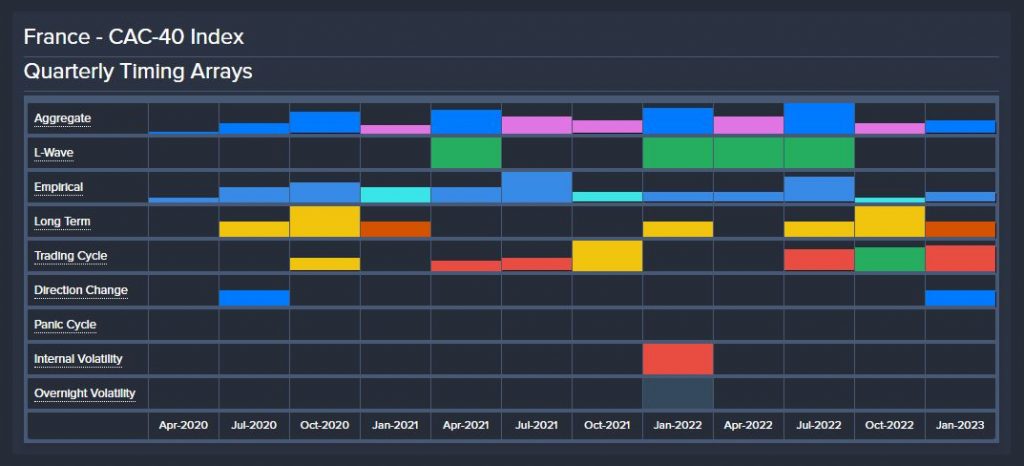 The next French Presidential election will begin Friday, April 8, 2022. What is interesting is when we look at the Quarterly Array on the French CAC-40, it is clearly showing the first quarter will be very volatile. This is clearly the impact of the French elections and there is a deep concern that Macron will even suspend the elections under the pretense of a national emergency as we saw in New Zealand. The protests of the "yellow vests" against Macron began back in November 2018. They were initially triggered by rising fuel prices and a pension reform plan. We are looking at sheer political chaos in France as the elections will come 43 months from the beginning of these protests (50% of 86).
Let's block ads! (Why?)
, Armstrong Economics reports