Rough week for TikTok gets rougher: 500,000 Amazon employees told to delete app over 'security risks'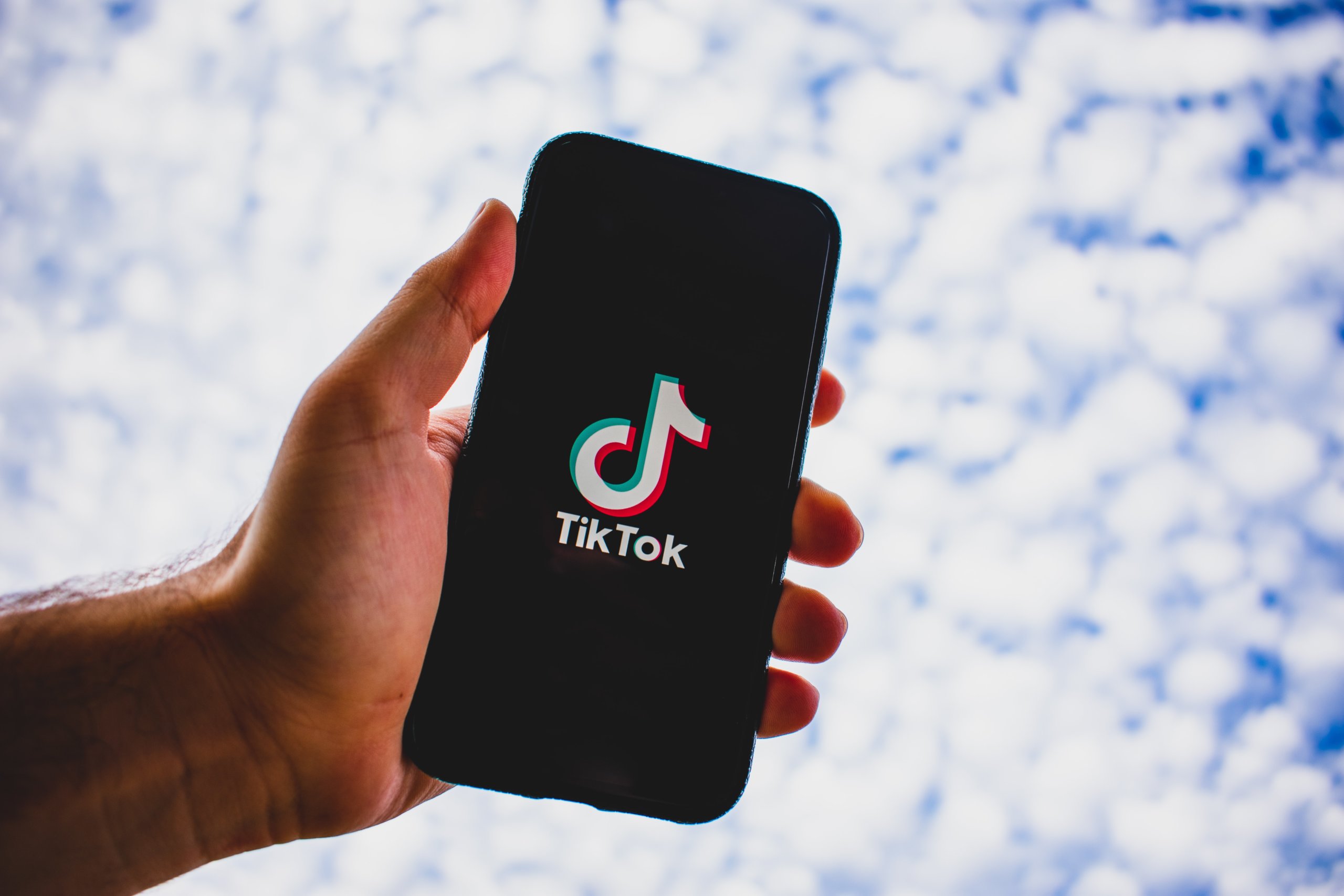 TikTok was already having a bad week.
Seemingly inspired by a decision by India's government to ban the Bytedance app over national security concerns, on Monday (July 6), US Secretary of State, Mike Pompeo suggested that President Donald Trump's administration was "certainly looking at" doing the same in the States.
Pompeo warned consumers that they should only download TikTok "if you want your private information in the hands of the Chinese Communist Party".
In the past few hours of today (July 10), it has emerged that now Amazon – which employs 500,000 people in the US – has asked its workforce to delete TikTok from their phones.
According to the New York Times, which broke the story, Amazon sent a memo today to employees requesting the deletion of the TikTok app from any device they use to "access Amazon email". Music Business Worldwide reports.