Samsung Galaxy Tab A7 (2020) India support pages go live, hinting at imminent launch
Samsung's official India website now has a pair of support pages up – one for the SM-T505 and another for the SM-T500. These are the Wi-Fi only and LTE variants of the recently-announced Samsung Galaxy Tab A7 (2020), respectively. These are also accompanied by firmware version numbers that coincide with India notation. All of this, of course, hinting at an imminent release of both variants on the market.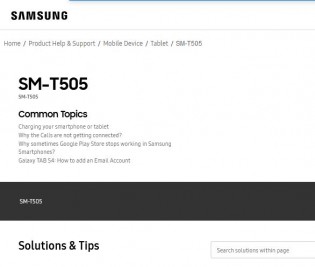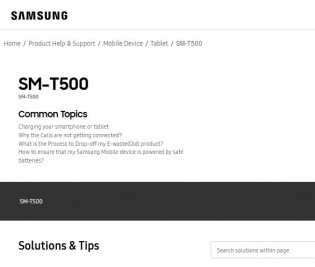 Samsung Galaxy Tab A7 2020 support pages
We have no particular date to share with you, yet, nor any pricing info. In fact, global pricing for the device hasn't exactly been made official, quite yet, either. But, something in the EUR 250 is a common estimate.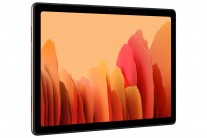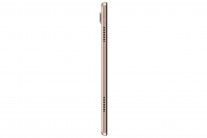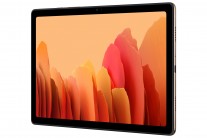 Samsung Galaxy Tab A7
The Galaxy Tab A7 (2020) is, in essence, a budget device. It features a 10.4" TFT display with a resolution of 2000×1200 pixels and about 80% screen-to-body ratio. Powering it, we have a Qualcomm Snapdragon 662 shipset, paired with 3GB of RAM and 32GB of 64GB of on-board storage. The latter is expandable via micoSD.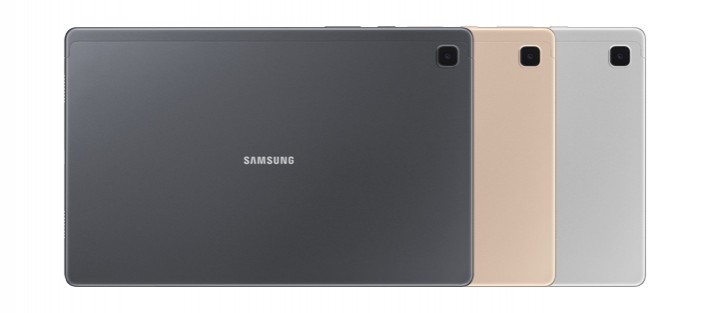 The rear camera is 8MP, the one on the front is 5MP, and this tablet comes with a 7,040 mAh battery, charged through the USB-C port. Next to it, we can see a 3.5 mm audio jack. Connectivity is standard, but well-rounded, including Wi-Fi 802.11 a/b/g/n/ac and a modern Bluetooth 5.0 modem. Of course, there is optional cellular support, if you go for the LTE variant.
Source 1 | Source 2 | Via
Let's block ads! (Why?)
, GSMArena.com – Latest articles reports