This Week's Best New Songs: M.I.A., Gorillaz, mxmtoon, Francis of Delirium, and More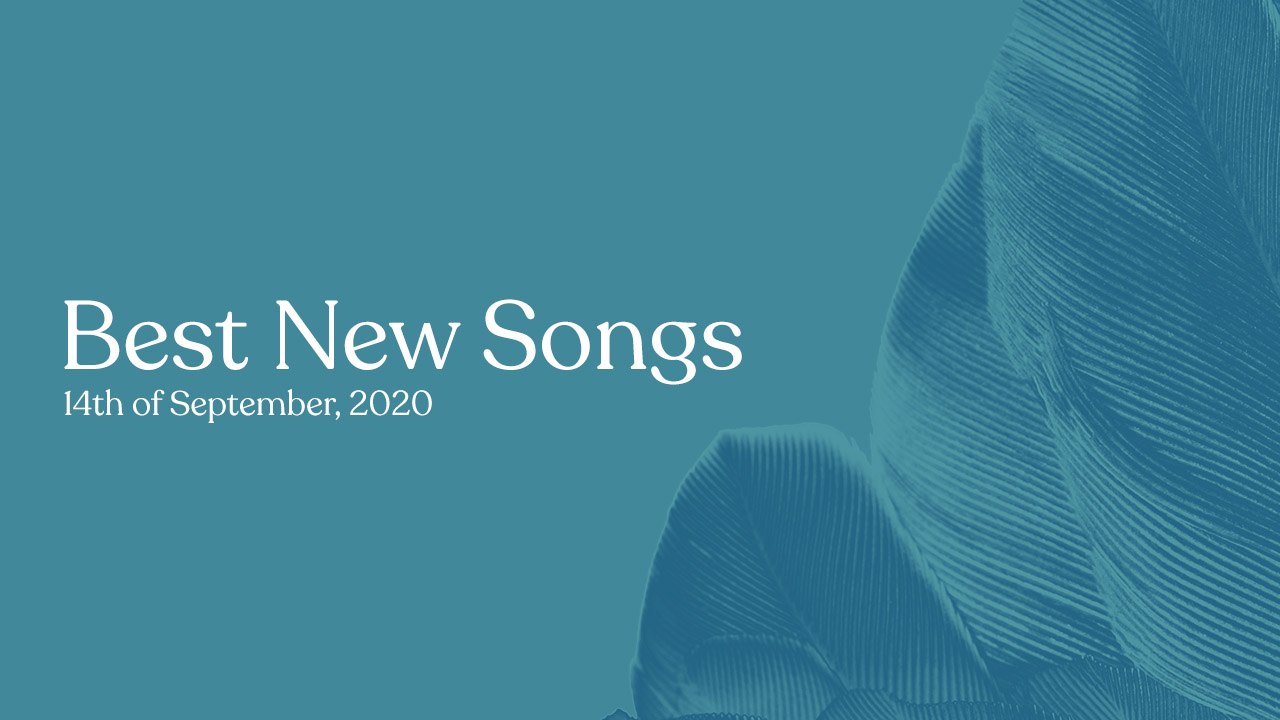 Throughout the week, we update our Best New Songs playlist with the new releases that caught our attention the most, be it a single leading up to the release of an album or a newly unveiled deep cut. And each Monday, we round up the best new songs released over the past week (the eligibility period begins on Monday and ends Sunday night) in this segment.
This week, mxmtoon and Carly Rae Jepsen teamed up for a catchy yet heartfelt collaborative single, while M.I.A. returned with a riotously upbeat new track that references Lil Pump's 'Gucci Gang', of all things. Gorillaz delivered once again with the sixth instalment of their so-far excellent Song Machine series, this one featuring none other than The Cure's Robert Smith, while Mac Demarco joined Yellow Days on the singer-songwriter's laid-back yet uniquely bizarre new single. Recent Dalliance signees Francis of Delirium served up a piercing, socially charged new track that finds singer-songwriter Jana Bahrich railing against toxic masculinity and the systems that enable it, while indie folk trio in earnest offered another poignant, self-reflective new track with '29'. Equally heart-rending, to no one's surprise, is James Blake's intimate studio cover of Frank Ocean's 'Godspeed', as well as a newly unveiled, stunning archival recording by Gillian Welch.
Best New Songs: September 14th, 2020
mxmtoon feat. Carly Rae Jepsen, 'ok on your own'
in earnest, '29'
M.I.A., 'CTRL'
Song of the Week: Gorillaz feat. Robert Smith, 'Strange Timez'
Yellow Days feat. Mac Demarco, 'The Curse'
Francis of Delirium, 'Equality Song'
James Blake, 'Godspeed' (Frank Ocean Cover)
Gillian Welch, 'Beautiful Boy'
Let's block ads! (Why?)
, Our Culture reports