Will we ever find Planet 9? The mystery that could lie at the edge of our solar system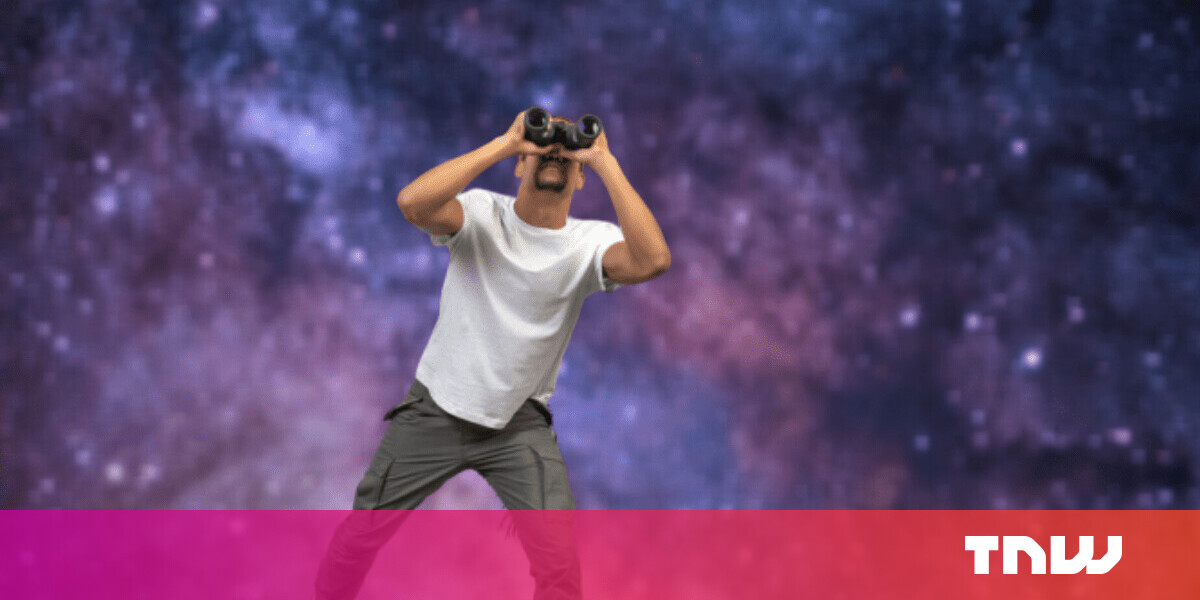 What's that you say? Planet 9's caught in a gravitational well?
In 2014, Chad Trujillo and Scott Shepherd published a paper noting an unusual feature seen in the orbits of 13 bodies in the outer solar system. The researchers proposed a small, unknown planet could be responsible for unexpected movements seen in the paths around the Sun.
Further investigation revealed six of the bodies had nearly identical pulls on their orbits, including being drawn to a gravitational well located 30 degrees below the plane along which the planets travel.
A mass of objects, called the Kuiper Belt, orbits at the edge of our solar system. This band of objects includes Pluto, the first Kuiper Belt Object (KBO) found by astronomers. The researchers first postulated that a number of Kuiper Belt objects huddled together, creating the gravitational pull. But, that theory was quickly rejected when calculations showed that the belt would need to be 100 times more massive than it is to account for observations.
Further investigation revealed that a more massive planet could cause this effect, provided it is aligned so that the most distant point in its orbit (apogee) is opposite the point where other planets reach their apogees. The pull of such a world could also explain the unusual orbit of a large Kuiper Belt object called Sedna, researchers found.
"If you want to put a number on it, I'd be somewhere like 80 percent sure that there's a Planet X out there… I don't think it's a slam dunk; it's not 100 percent, because it's such low-number statistics, But there are a lot of strange things that seem to be going on that would be explained quite well with there being some kind of massive planet out there," said Scott Sheppard of the Carnegie Institution for Science.
Let's block ads! (Why?)
, The Next Web reports