Zion Williamson's family received $400,000 payment before he went to Duke, says affidavit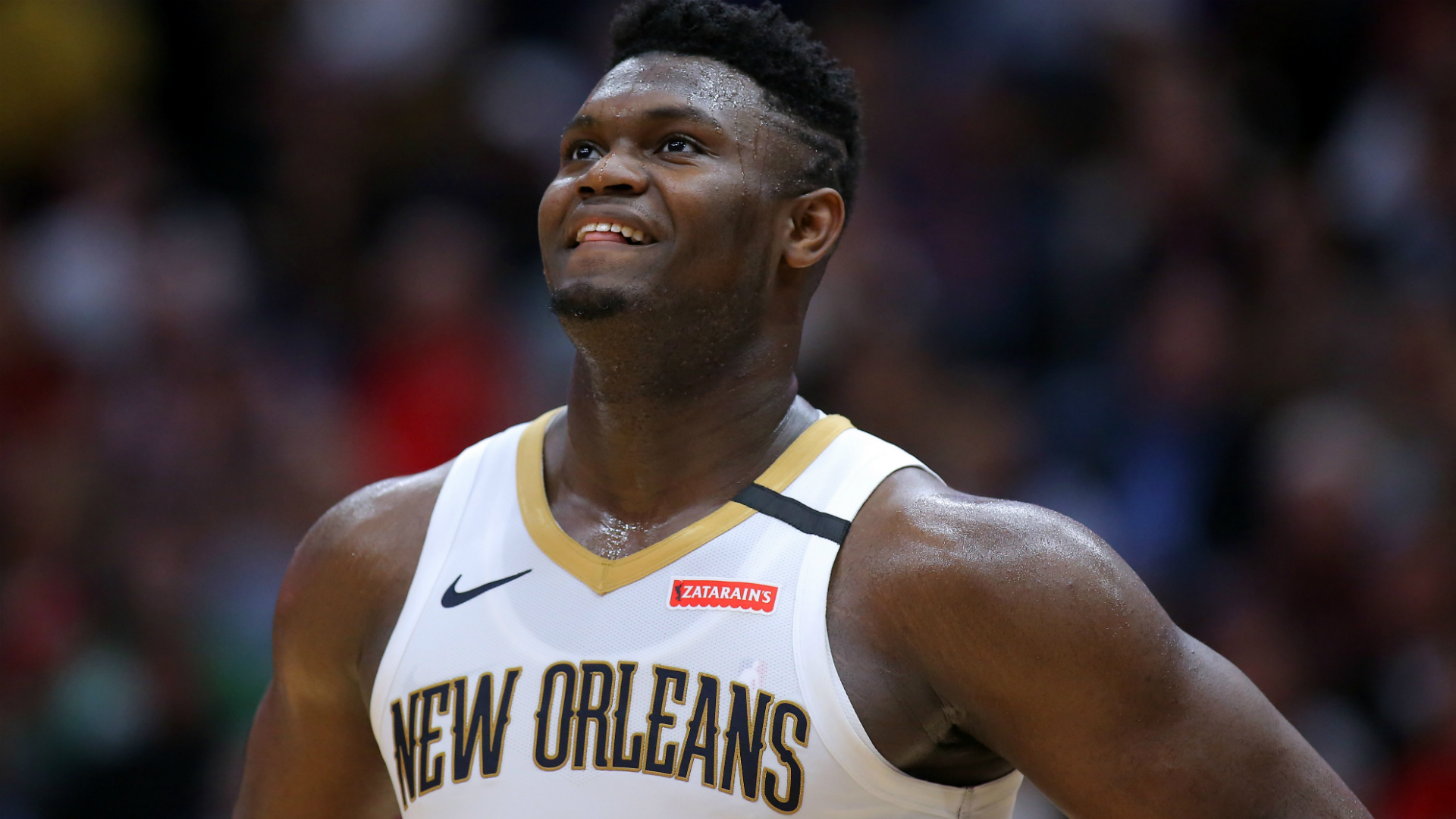 The marketing agency Zion Williamson left shortly before beginning his NBA career is suing him for $ 100 million and levying serious allegations about compensation he received as an amateur athlete, which would have deemed him ineligible to play for Duke.
On Thursday, an affidavit signed by a man named Donald Kreiss, who purportedly worked as a middleman between Maximum Management Group and Williamson, alleged Williamson received $ 400,000 in exchange for a verbal commitment to sign with the Canadian firm. Sporting News Reports.